GURDJIEFF MOVEMENTS - Russia Aug. 2020

GURDJIEFF MOVEMENTS 3 WEEKS TRAINING
From the 26th of August till 15th of September 2020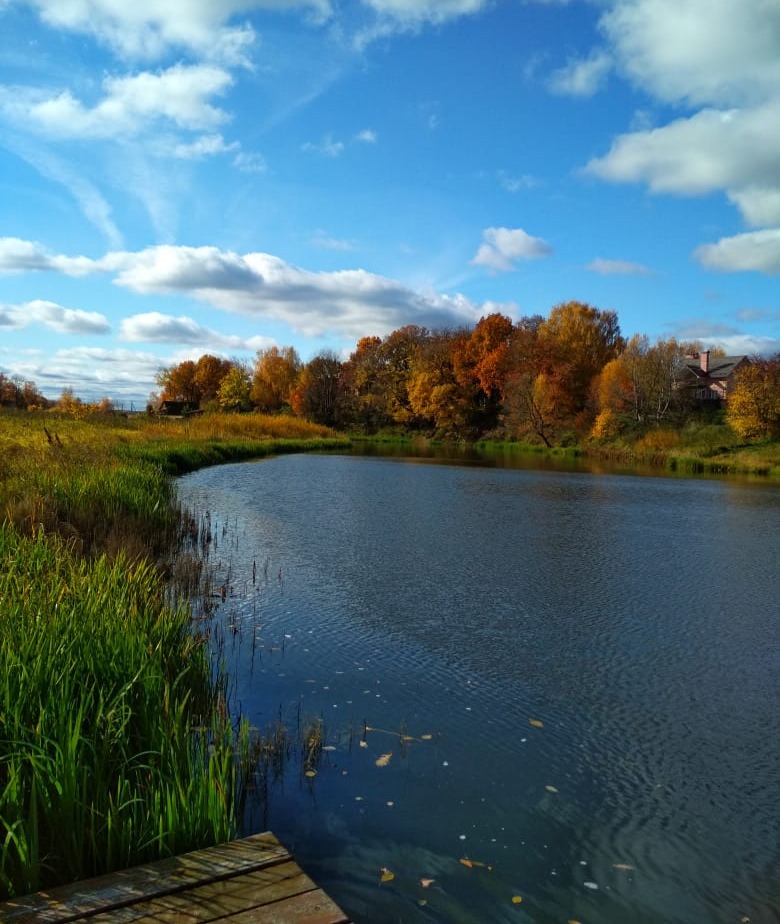 Yaroslavl / Russia
a beautiful place, very quiet and protected.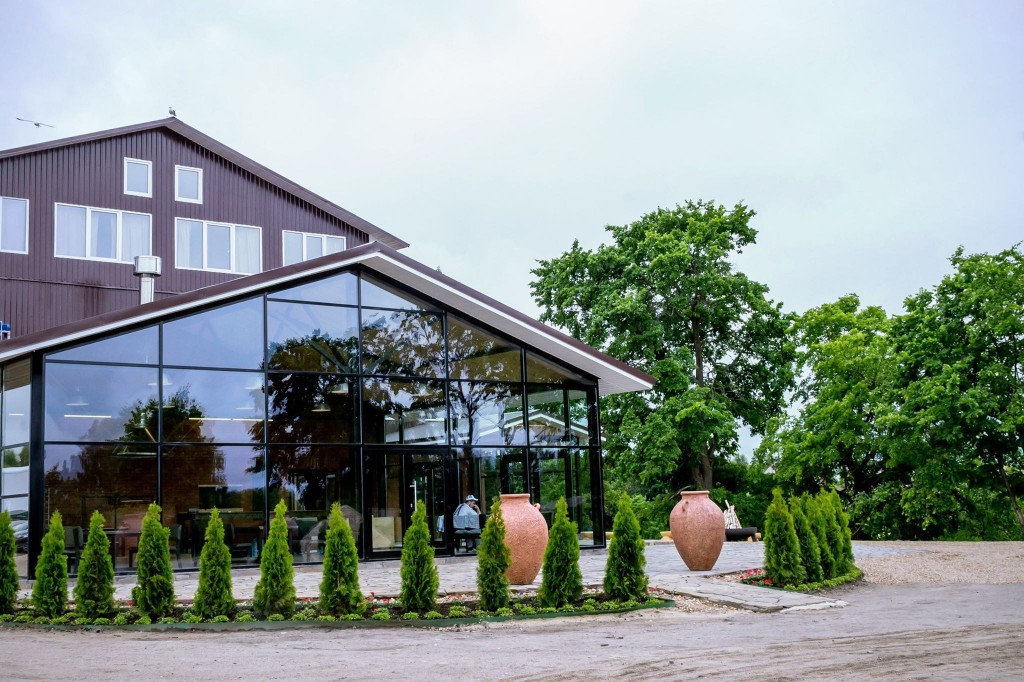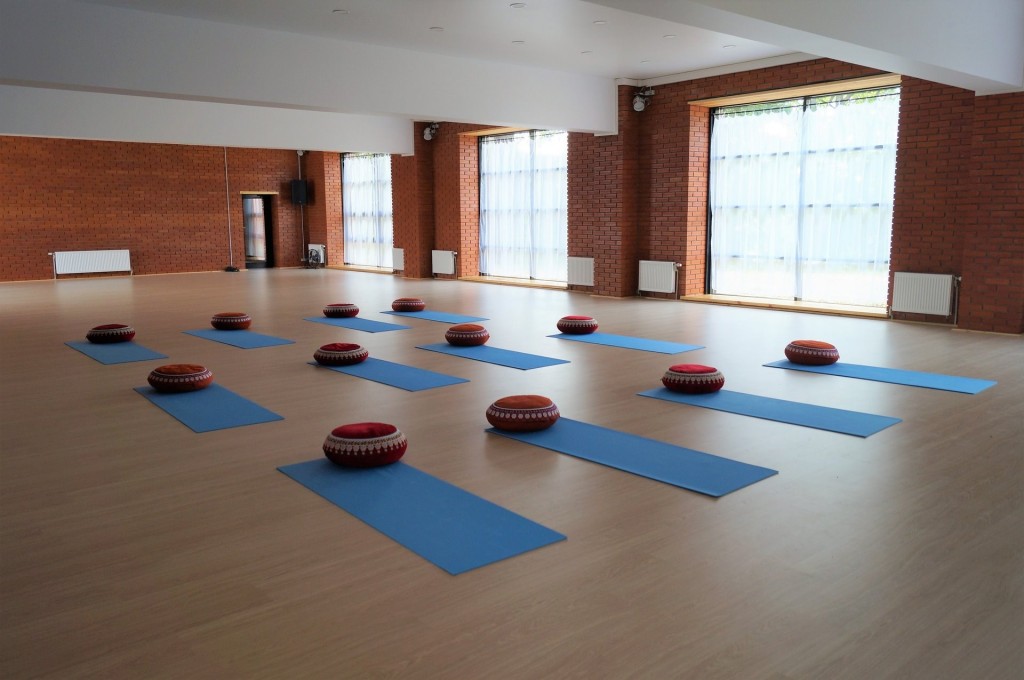 Intensive practice and learning of movements, as well as the inner exercises that accompany them, in the context of Gurdjieff's global teaching. Exploration of the science of movements and vibrations, their effects on the physical, emotional intellectual and energetic level. Meditations and speeches of Osho, Mme de Salzmann, Hazrat Inayat Khan.
Pedagogical and didactic sessions for people who want to learn how to become Gurdjieff Movement Instructors.
If you are interested, please contact us by email:
amiyodev@yahoo.com or chetangreen@gmx.net
Event Dates:
Wednesday, August 26, 2020

to

Tuesday, September 15, 2020